Specials
$20 NEW GUEST OFFER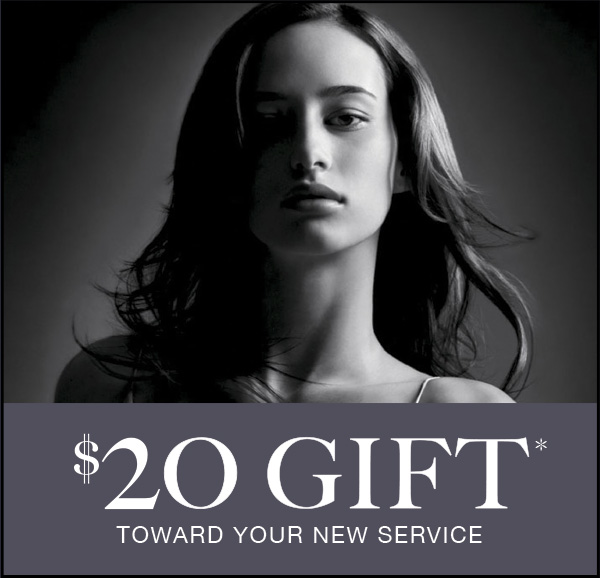 Are you new to MIXD.Salon or interested in trying a new service? Download our New Guest Offer to try today!
_________________________________
BUY ONE GET ONE WAXING SERVICES
Throughout the month of December, our team at MIXD.Salon will be offering Buy One Get One Waxing Services to our clientele. You can review the waxing services we offer here. Call to book!
_________________________________
20% OFF FACIAL AND HAIR SERVICE PROMOTION
MIXD.Salon has a new promotion that will get you GLOWING! Our salon is focused on a whole sense of personal renewal, and for that reason, we have decided to offer a new opportunity to get that glow— if you book a hair service and facial on the same day, you will get 20% off your entire appointment! Call or visit our Booking page to make it happen!